It's been busy here at my studio this summer! I've been working with the wonderful folks at Plexipixel creating game art assets for HTML 5 games, and Woot Studio from the Great White North put together the Platformer Game Starter Kit (scroll down to "Free Game Art" for the art packs) with the art. I created the characters and animations for the following themes – Zombie, Day of the Dead, Fantasy, Gothic, & Underwater (Outer Space & Steam Punk were illustrated by the talented Laura Goldstein). The latest creations are the Backgrounds & Items, where I worked on environmental assets for Day of The Dead, Underwater, Gothic, and Fantasy.
I've posted some examples below.
Animations:





Backgrounds: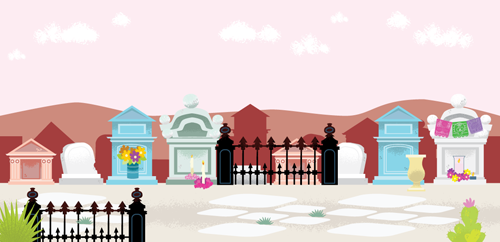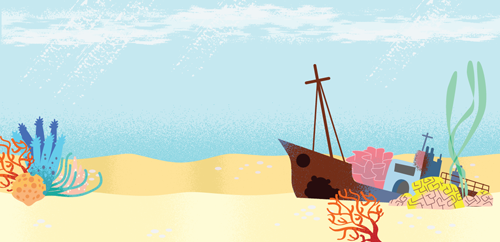 Characters:
If you are interested in learning and creating HTML 5 games, go download the Platformer Game Starter Kit at Woot Studios. The best part is that it's FREE!
Many thanks goes to Vickyr Tamaru at Plexipixel for the opportunity to work on this awesome project!